Alabama Hayrides & Haunted Hay Rides
If you're feeling brave enough to sit back and enjoy a haunted hay ride on one of Alabama's farms this Fall, then you've come to the right place. We've hand selected a group of Haunted Hay Rides that are sure to have your heart pumping! These rides definitely aren't for everyone, but the true thrill-seekers will have a ball. You're basically vulnerable and don't know what the next move will be. Around every corner, a new thrill awaits you, yet you can't escape the ride. Some close their eyes and embrace it, but many won't be brave enough to make it out.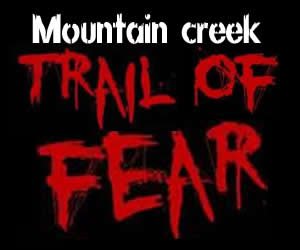 Located in Mountain Creek
Open today!
-Haunted Trail on 35 acres of land located at Mt. Creek, Alabama. -Will take approx. 30 - 35 minutes to walk through. -Haunted Hay Ride will take approx 25 - 30 mins to ride through. -Not recommended for pregnant women or people with weak hearts. -Strobe lights are being used if you take medicine Read More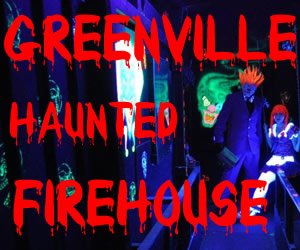 Located in Greenville
Founded in 2003, the Greenville Haunted Firehouse is the brain child of the firefighters of Greenville, Alabama. Grown through hard work and passion for the scaring every soul that enters the house, the men and women of this haunt crew spend all year preparing for the scare season. Haunt Read More