AlabamaHauntedHouses.com Halloween Weekend Guide: November 2-5 👻
Home » Blog » AlabamaHauntedHouses.com Newsletter
November 2, 2023 By Newsletter Staff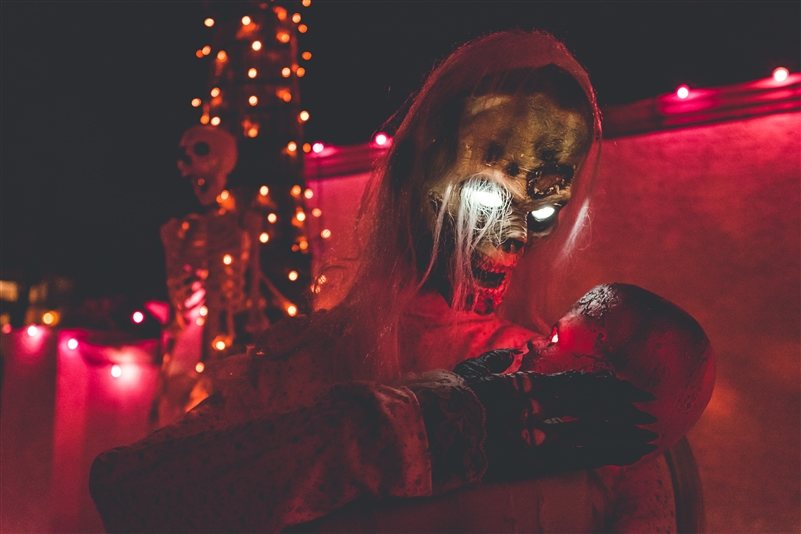 Nightmare at 3008


Fultondale, AL




Open Saturday


Nightmare at 3008 opened in 2012 and is a top-rated haunted house according to AlabamaHauntedHouses.com. In 2018 and again in 2019, Nightmare was ranked by fans as the #1 must-see haunt in Alabama.
Birmingham Ghosts


Birmingham, AL




Open Friday, Saturday and Sunday


A dark energy brews in The Magic City, where souls of the oppressed fight for their place amongst the living, unveiling the horrors they endured through spine-chilling hauntings.
Port City Ghosts


Mobile, AL




Open Friday, Saturday and Sunday


Mobile's Midnight Mysteries: A Frightening Festival of Phantoms In the heart of Mobile, where the oldest Mardi Gras festival in America comes to life, a chilling underbelly awaits exploration.
Down on the Farm


Rainsville, AL




Open Saturday


Visit Down on the Farm for fall fun for the entire family. We offer everything from picking a pumpkin and corn maze to plenty of outdoor activities.
Pumpkin Patch Express @ Heart of Dixie Railroad Museum


Calera, AL




Open Saturday and Sunday


Pumpkin Junction: An Old-Fashioned Family Fun EventLogo for the Pumpkin Junction Event! Mark your calendars and gather up the entire family to ride the train to Pumpkin Junction!
Isbell's Pumpkin Farm


Leighton, AL




Open Friday, Saturday and Sunday


Isbell's Pumpkin Farm is a family owned and operated farm located in Leighton, Alabama. We are proud to offer a family friendly place of entertainment and education for our community.