Adorable and Fun Ghostly Halloween Crafts For the Littlest Ones
Home » Blog » Alabama's Local Halloween Fun Guide, Little Ghost & Ghouls Corner , Scary-Good DIY Ideas
September 15, 2015 By Wendy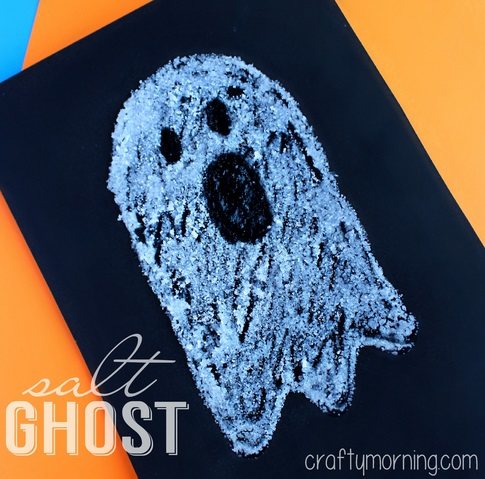 Ghost Art with Salt
Photo by:
Crafty Morning
Halloween is one of those holidays you can have a lot of fun with making crafts. There are a number of ghostly crafts that can be made with the little ones who like to get their hands messy, but that aren't so bad to clean up for adults. It just takes a few simple materials.
Check out these ghostly craft ideas:
Let us know if you'll be trying any of these Halloween crafts and share with us any fun ghost craft ideas you have!