Hershey Bar's No Longer Top Halloween Candy Choice for Alabama Trick or Treaters
Home » Blog » Alabama's Local Halloween Fun Guide, Halloween's Hottest Trends, Little Ghost & Ghouls Corner , Halloween Headlines
October 19, 2017 By Cait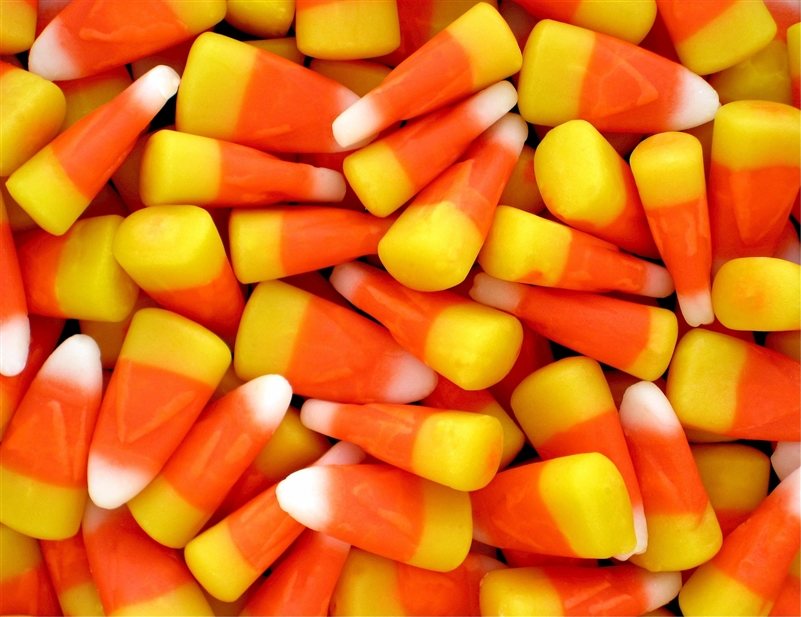 The Treat You Love to Hate: Candy Corn Squeaks By as Alabama's #1 Candy for Halloween 2017!
Photo by:
Photo By Pixabay.
Halloween is almost here, and as you get into the spirit of the season, you might be wondering - what's Alabama's favorite Halloween Candy this year? You might be surprised to learn that Hershey Bars, an iconic favorite, has been ousted by another iconic Halloween treat for Top Halloween Candy of 2017 for Alabama!
According to CandyStore.com's annual Halloween Popular Candy Study, Hershey Bars, which were the most popular candy in Alabama in 2016, has lost its ranking as top sweet treat for the season to none other than the tried & true classic you love to hate - Candy Corn! In a shocking twist, Candy Corn has made a serious comback in Alabama, with over 55,000 pounds being sold in AL in 2017 so far, putting it in the #1 slot for the state for the 2017 Halloween Season.
If you're a candy corn hater, don't fret - Hershey's Bars are still holding strong in the #2 position, tailing behind Candy Corn by only 905 pounds in terms of sales! Coming in at #3 is yet another iconic Halloween Treat, Tootsie Pops, which are always a hit with trick or treaters of all ages!
While Candy Corn might be reigning supreme down in Sweet Home Alabama this year, next year is anyone's game - the race was tight, so be on the look out for new sweet treats going for the gold in 2018!
Source: CandyStore.com.

What are your favorite Halloween Candies? Let us know in the comments below!