Huntsville Ghost Walk Can Take You on Tours to Infamous Murder Sites, Haunted Houses & Other Spooky Places
Home » Blog » Alabama's Best Weekend Events, Alabama Haunts: An In Depth Look, Paranormal Headlines, Alabama Haunt News, Halloween Headlines
September 30, 2015 By Wendy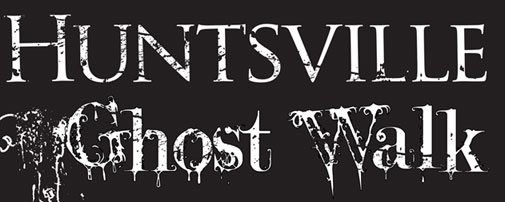 Photo by:
Huntsville Ghost Walk Tour
As Halloween quickly approaches, it makes for a great time to enjoy your Friday and Saturday evenings taking part in a ghost walk tour! Huntvilles Ghost Walk, co-founded by Jacque Reeves and her husband Robert Reeves, offers three guided walking tours through the Downtown District, Twickenham District and Old Town District.
Tours take place Friday and Saturday night at 6 p.m (also at 8:30 p.m. on Saturday's) during the month of October. A trolley tour is also available on both days at 6 p.m.
The Downtown District tour covers the businesses of downtown Huntsville. You'll hear about the haunts that exist around the Marble Palace, the Halsey Grocery Store and the encounters with the spirits of American Indians.
The Twickenham District tour covers the streets of the Antebellum-style mansion that go back to the pre-1860s. The tour also covers LeRoy "Father of Huntsville" Pope, Helion Lodge #1, the Backwards House and more.
The Old Town District tour takes you on a visit to mostly Victorian-style buildings of the late 1800s and covers the Fraternity House of Ghosts, the children of Walker Street, the ghost in the courthouse, and the murder of Judge Thomas Lawler.
Each tour runs about 2 hours long and begins from the Harrison Brothers Hardware Store where tickets may be purchased in advance (located at 124 Southside Square in Huntsville). Tickets are $10 for adults and $5 for children 12 per walk and $12 for adults and $10 for children 12 and under for the trolley tour.
Spend each weekend in October taking a different ghost walk tour to learn about history and the haunts of Huntsville!
Photo Gallery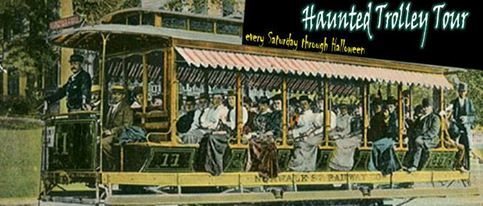 Source: Huntsville Ghost Walk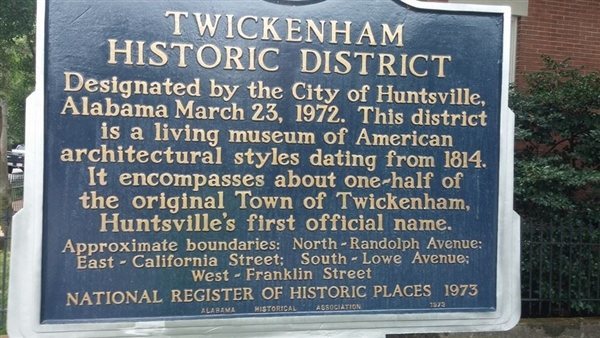 Source: Huntsville Ghost Walk