Latest Horror Flick to Hit Theaters: Pay the Ghost
Home » Blog » Alabama's Best Weekend Events, Alabama's Local Halloween Fun Guide, AlabamaHauntedHouses.com News and Updates, Halloween Headlines
September 9, 2015 By Wendy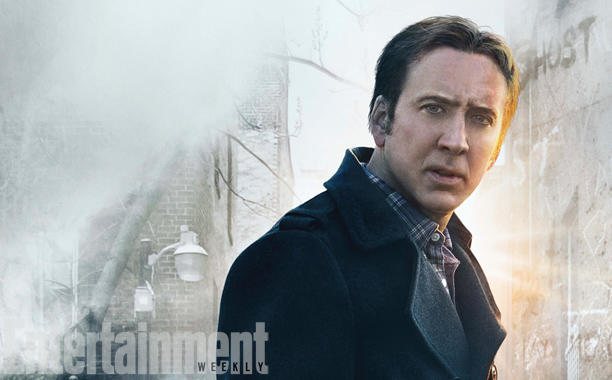 Nicholas Cage in Pay the Ghost
Photo by:
Entertainment Weekly.
As we inch closer to the Halloween season, the theaters are also getting ready. The release of Pay the Ghost, starring Nicholas Cage is scheduled for release on Friday, September 25th.
The horror/thriller movie tells the story of a professor who frantically searches for his son after being abducted during a Halloween parade. Even one year after the incident, Mike Cole (Nicholas Cage) is haunted by images and terrifying messages, but he will stop at nothing to find his son. While doing so, he and his estranged wife (Sarah Wayne Callies) unearths a legend.
Does this sound like a flick you'll go and watch for the Halloween season? Let us know!
Photo Gallery